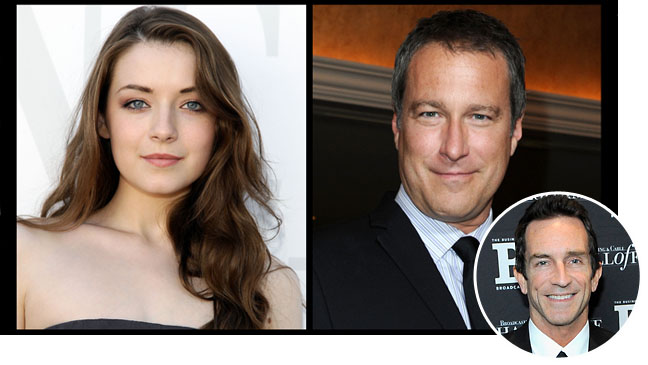 MysticArt Pictures CEO and President Katy Wallin has once again teamed up with Jeff Probst to produce Kiss Me, a coming-of-age drama that follows a teen named Zoe, played by Sarah Bolger, a girl who's stuck in a back brace due to scoliosis, and who forms a relationship with a married man (John Corbett), whose kids she babysits. Jenna Fischer (The Office, Hall Pass), Rita Wilson ( Wife, It's Complicated), Emily Osment (Hannah Montana, Cyberbully), Steven Weber (Wings, Without a Trace), and Emily Bicks round out a stellar cast. Jeff Probst will also be directing this feature, which is a beautiful story written by Liz Sarnoff (Lost, Deadwood, Alcatraz).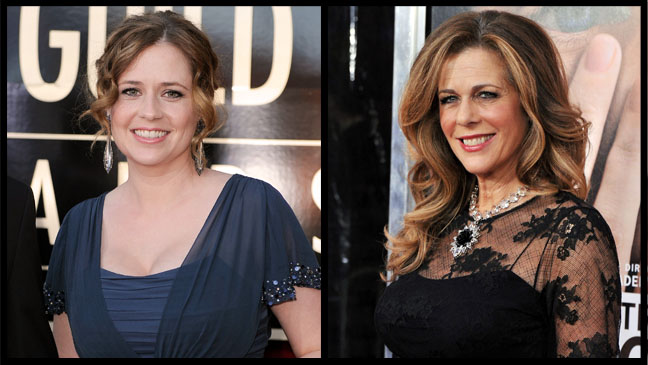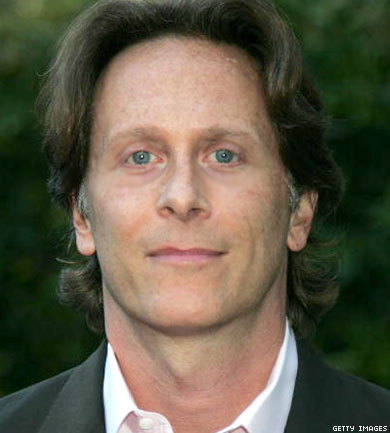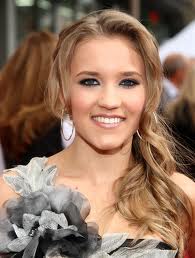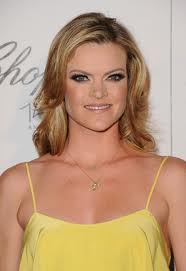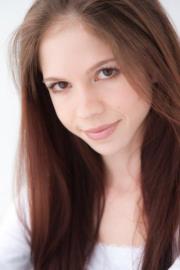 The last feature Wallin and Probst did together was the critically acclaimed film "Finder's Fee" which was written and directed by Jeff Probst and starred legendary actor James Earl Jones, Oscar nominated actor Robert Forester and Ryan Reynolds.
Kiss Me is currently filming in Los Angeles. Follow us on Facebook and Twitter for daily updates, behind the scene photos from the movie and interviews with the cast and amazing crew.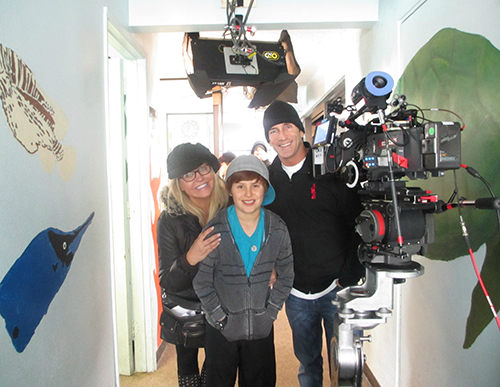 "Kiss Me" Press :
Copyright © MysticArt Pictures 2010.